Sa Riera beach is one of the largest and busiest in Begur, from the beach you can see the natural reserve of the Medes Islands. On the left we will find Cala del Rei, a small cove; while to its right Port des Pi, which due to its orientation is more sheltered than the other two coves.

In the cove you will find boats stranded on the shore, strategically located so that they can set sail as soon as possible. While on the opposite side you will find a large area for bathers.

Access to the beach is simple, it can be reached easily, by car or by bus, from the center of Begur.

It has an access ramp, toilets and showers.

It retains its traditional character with the old fishermen's houses along with its bars, restaurants and bars in its vicinity.

The highlight: it is one of the largest beaches in Begur and its name comes from the stream that divides it in two.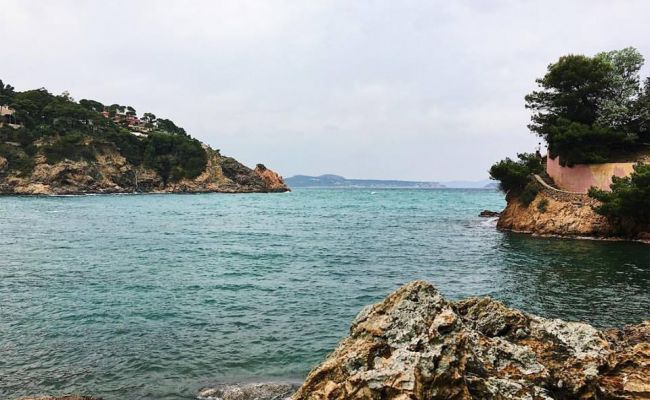 Comments
Leave us your comment
Discover Begur: Discover Begur: